T-shirts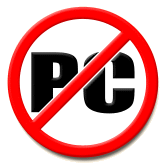 Single color or multi-color T-shirts
(Please e-mail for quote)
*Not all of these design samples are politically correct or family friendly.
If you are easily offended, please proceed no further.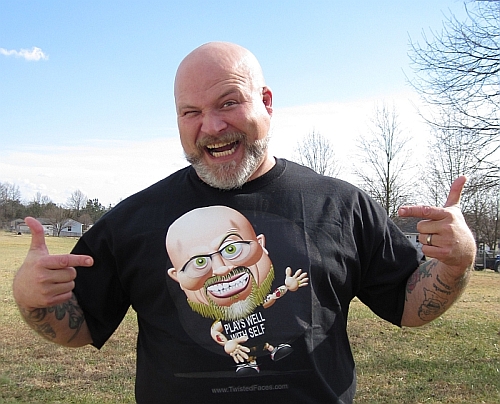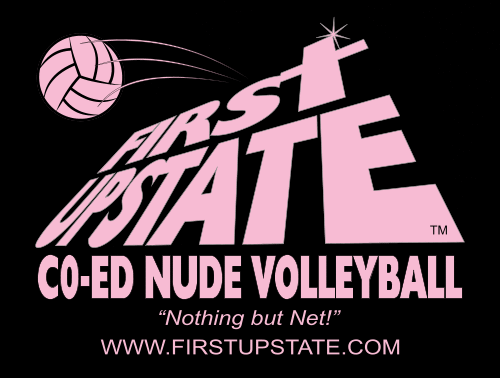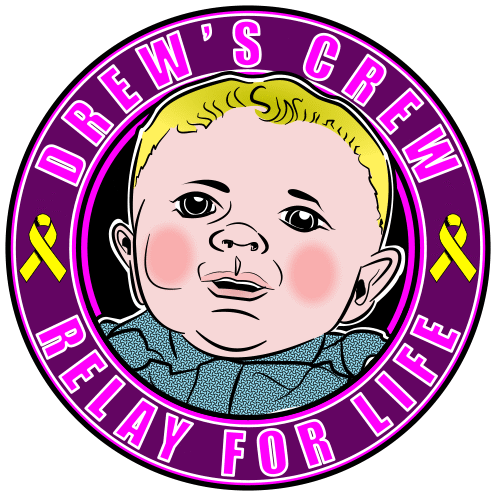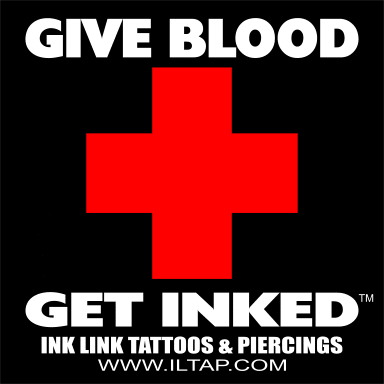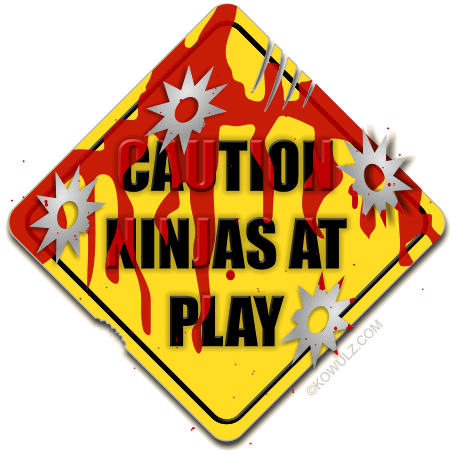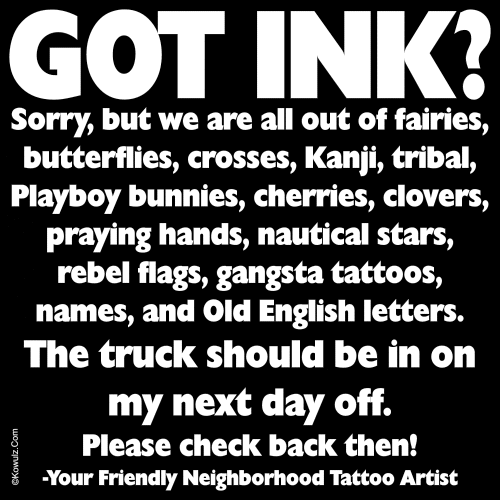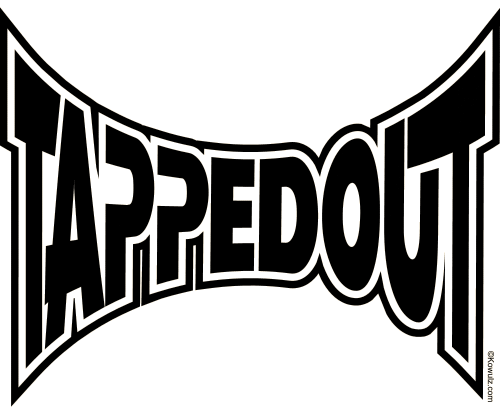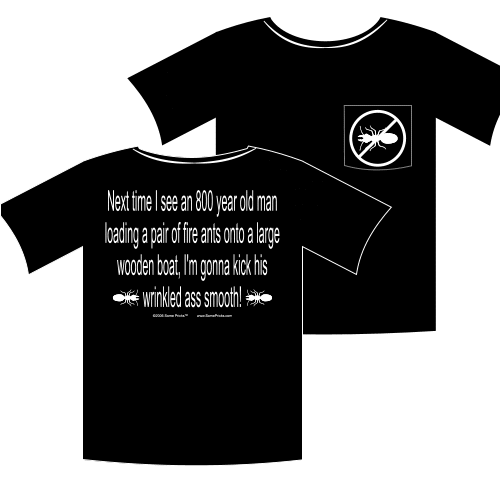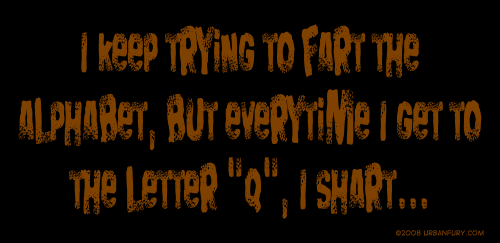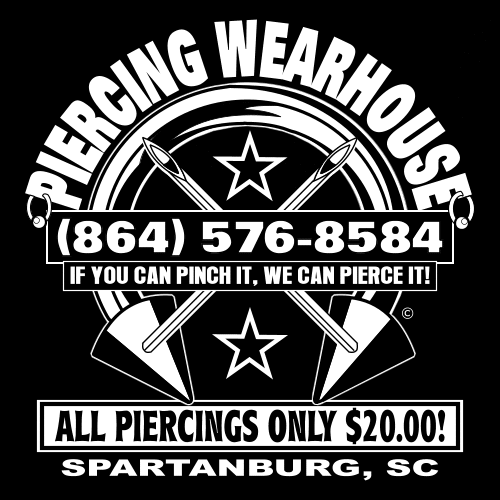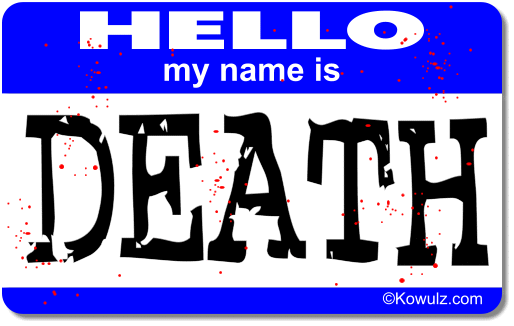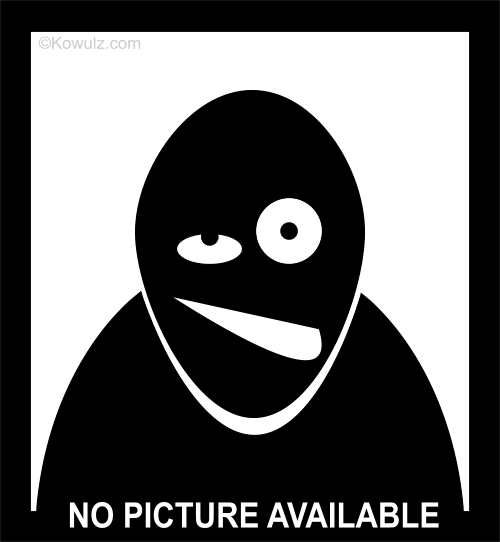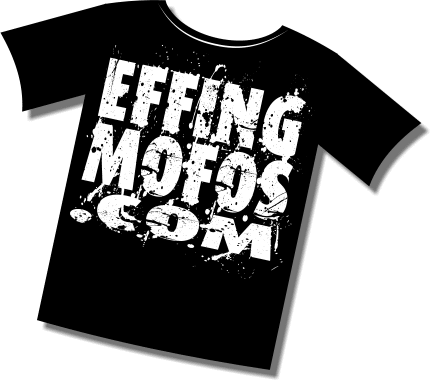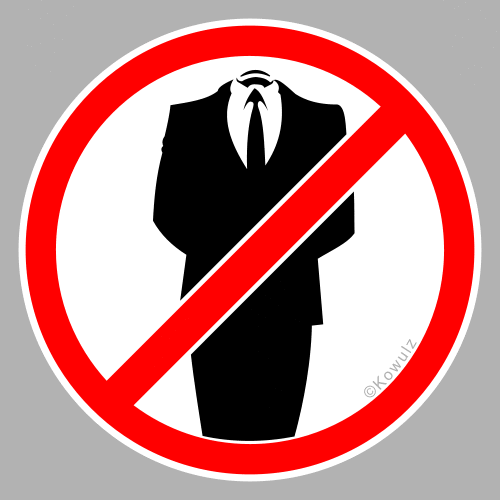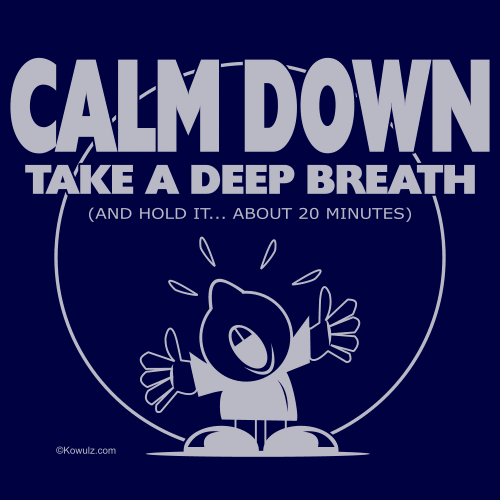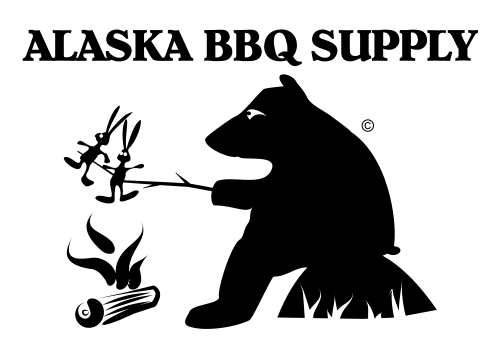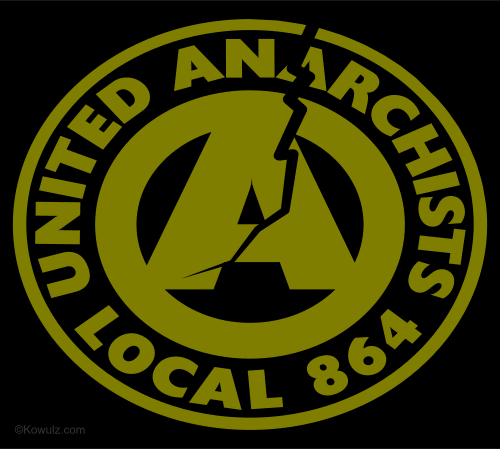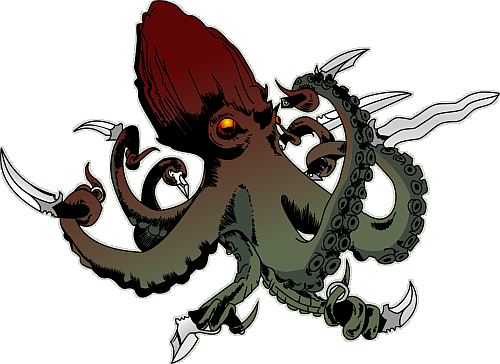 Rich Derespina of Derespina Knives gave me a sketch of an octopus holding several of his knives. This is what I did with it.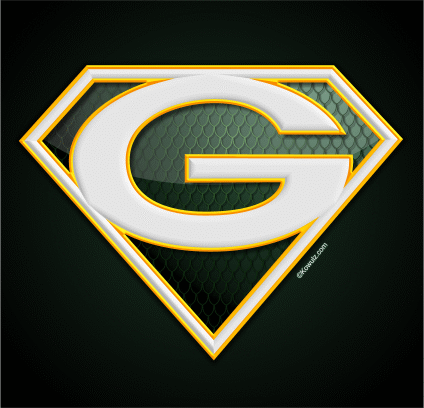 Go Pack, Go!
---
Buy My Shirts on Red Bubble or ask me to design one for you!