Web Site Design
I specialize in static web sites that provide their owners with an on-line presence and don't require a lot of constant changes. In many ways, an online business card that introduces you to the community and tells them about you and your services. I do my best to keep these personable, flexible, easy to navigate, and a true reflection of you, not me.

Many of them are customized with 3D caricatures, logos, graphics, and backgrounds that I have designed or redesigned, as well as my photography and reworked photos.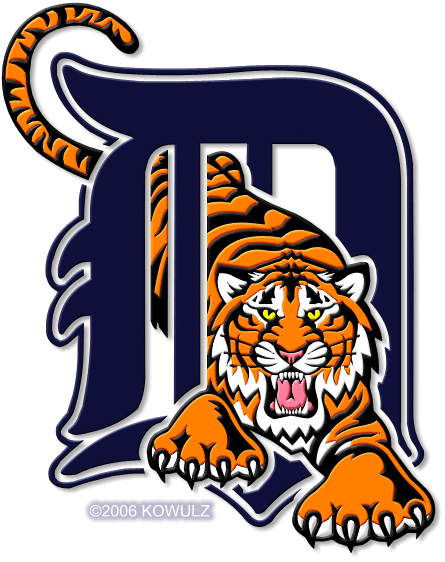 I can design web sites from scratch, use templates, or redesign an existing web site.

I can help you register your domain name and set up your hosting, do it for you, or provide them for you.

Below are links to some of the recent web sites
that I have designed.
Tattooing Apprenticeships

Awesome Quilting