A Premier Web Site & Graphic Design Company
Serving Upstate South Carolina and Beyond!
We see things differently!

Professional Custom Web Sites, 3D Caricatures, Caricatures, FLASH Animation, Photography, Humorous Illustration,
Custom Graphic Design including Illustration, Logos, Makers Marks, Business Identity, T-shirts, Custom Full Color Business Cards, Ads, Decals, etc.






I am Rock Cowles.
I treat every customer as a unique entity, representing them in the most creative light possible, whether they are long established mega-corporations, small start-up businesses, clubs, churches, or individuals.
Please look around and don't hesitate to call or e-mail with any questions or for a quick quote!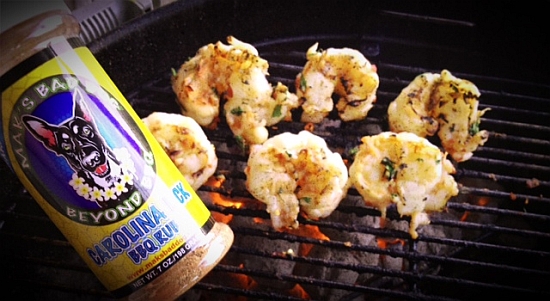 I designed this logo and the labels, as well as created the web site, for Bret Smith, at Mak's Bad Dog BBQ.
I have been privileged to work with him and to try his truly phenomenal products.
Don't miss out! http://maksbaddog.com/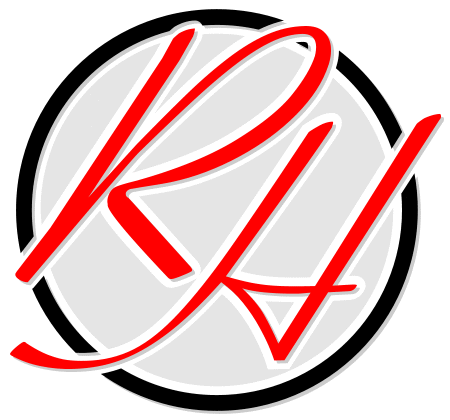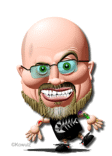 I have been a graphic artist for over thirty years and designing web sites since 1994. I constantly strive to provide the best products available anywhere.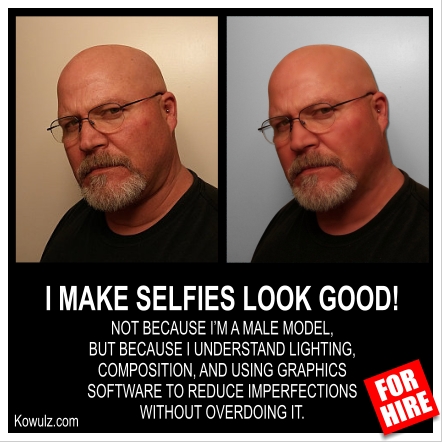 I will clean up your selfie or other photos inexpensively. Wrinkles, blemishes, acne, braces and other dental issues can all usually be removed or greatly reduced.
E-mail me your pictures for a quote!




Proud to be a US Navy & US Army Veteran.
Please support our troops!




Visitors have passed this way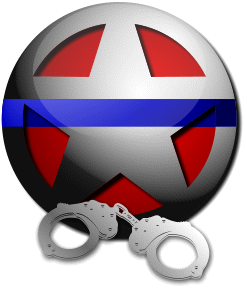 Social Network Icons ©Kowulz Design




This work is licensed under a
Creative Commons Attribution-NonCommercial-NoDerivs 3.0 Unported License
.